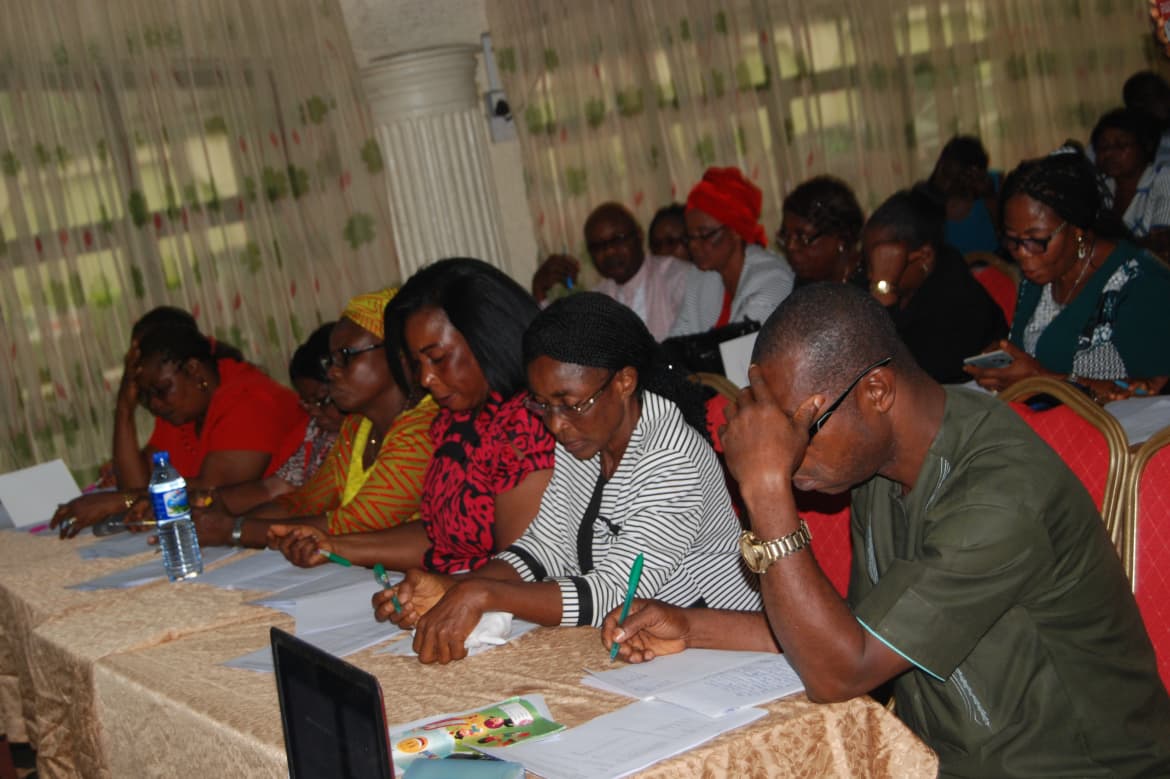 Integrated Teachers Capacity Development Programme (ITCDP)
Amongst numerous determinants of education quality and learning outcomes, getting a qualified and motivated teacher into the classroom is an important school-based factor. The Integrated Teachers Capacity Development Programme aims to assess the needs of teachers and their professional growth. The focus area is the use of data by teachers to monitor children's learning and to design strategies to improve learning outcomes.
Our Approach: The Integrated Teachers Capacity Development Programme (ITCDP) proposes a process where teachers: use assessment data to identify student learning gaps and track improvements or decline in student performances over time; co-reflect on the factors underlying learning gaps; and design/modify and implement customized action plans to enhance learning outcomes
Result: In September 2018, TEP Centre in Partnership with Open Society Foundations and Oxford University held training workshops for education officials, school leaders and teachers in Ikot-Ekpene and Eket Local Government Areas in Akwa Ibom. The workshop themed "Enabling teacher professional development through data-driven action research studies on learning", was facilitated by Professor David Johnson of Oxford University and the Programmes team from TEP Centre. The objective of the training was to build teachers' capacity in strategic development of teaching practices that will improve learning outcomes of students.